Solar Structure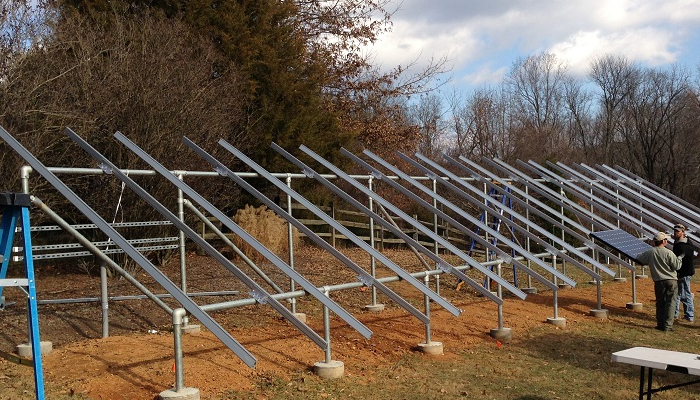 Whether you are a company interested in a captive solar power plant for your needs or a power producer looking to scale up solar power in your portfolio, We can design a fully integrated and customized solar power plant project for you. We have the prowess to manage solar energy projects of any scale and the much-needed know-how to work within the confines of regulatory policies and vast geographical parameters.

We have a wealth of experience in managing utility scale projects with insight into what it takes to work within the demands of regulatory policies and varying geographies, both in urban and rural areas.
Some of the solar projects listed below are our testaments riding high on our time-tested knowledge, expertise and seamless execution of complex projects across India.