Solar Charge Controller-PWM/MPPT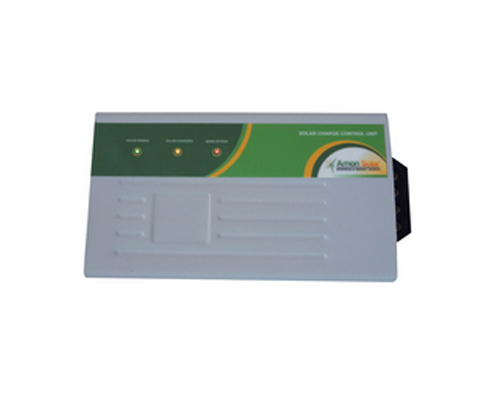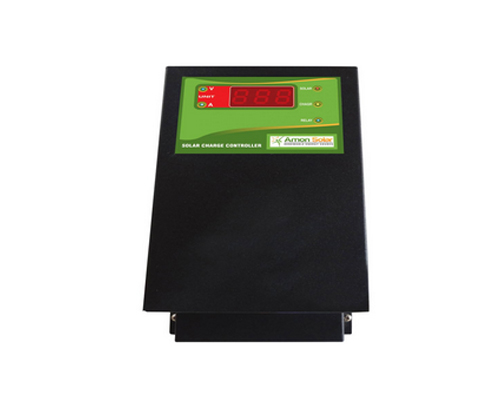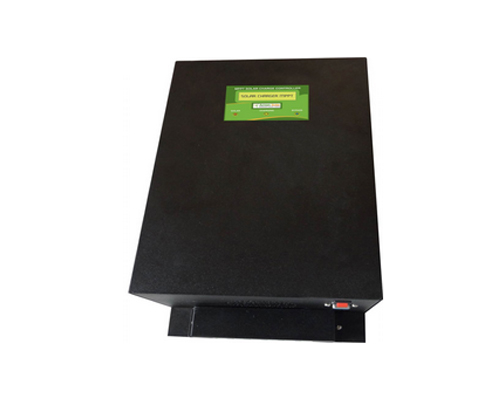 Working of Amon Solar Charger
AMON solar chargers are available in PWM or MPPT various ranges 12 V to 120 V and 20A to 60A which is compatible with AMON inverter design and can be used with other inverter designs as well.
This is a MOSFET / IGBT based design which has very negligible voltage drop of 0.05V or less which means the loss is very less, ideal for solar applications. Since the drop is less, the losses are negligible so the efficiency achieved is > 99.5%. This is a micro-controller based charger; the micro-controller will sense the battery full charge Voltage and will cut-off the battery when it reaches full charge. It will reconnect the battery if the battery drops to a preset level. The charger will also disconnect the panel from the battery, this is To avoid the reverse current flow from the battery to the panel during night. Moreover, if you connect the panel reverse, the micro-controller will not switch on the charger, similarly if you connect the battery reverse, the charger will not function. Battery reverses and panel reverses Protections are incorporated in the design. If you connect both panel and battery reverse at the same time, the micro-controller will not switch on the charger. In all the above cases, the circuit will not damage and there will not be any current flow from the panel or battery.
SPECIFICATION :

Voltage: 12 V - 120 V

Current: 20A- 60A

Efficiency: > 99.5%

Protections Against : Battery reverse ,Panel reverse Battery Overcharge (full charge cut-off level is settable) Battery current reverse flow to panel (during nights).

Indications: Solar enable, Solar charging, Mains by pass Solar Voltage, Solar Current and total generated solar energy in Kwh.