Solar Battery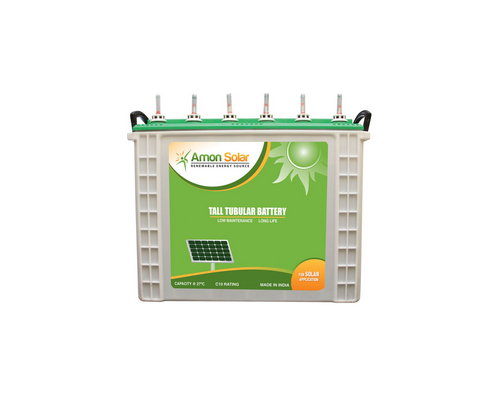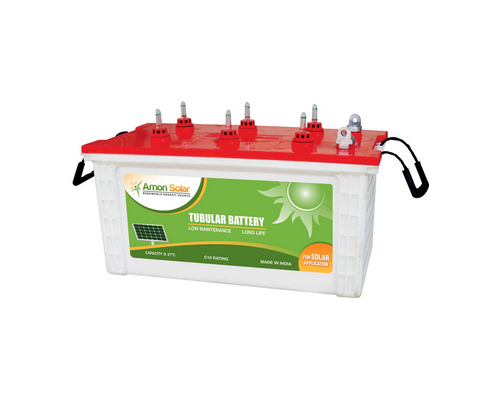 Features :

Superior quality plates manufacture form own plants.

Technically designed battery grids.

Produced on automatic grid casting machines .

Auto controlled electrodes formation.

Special lead alloy encompass virgin active materials.

Auto heat sealing assembly line .

Extended backup.

Eco friendly and polllution free .

Ready to use. Available in factory charged condition.

Replacement Guaranty for any manufacturing defects. .