Working of AMON solar chargers along with AMON Sine wave Inverter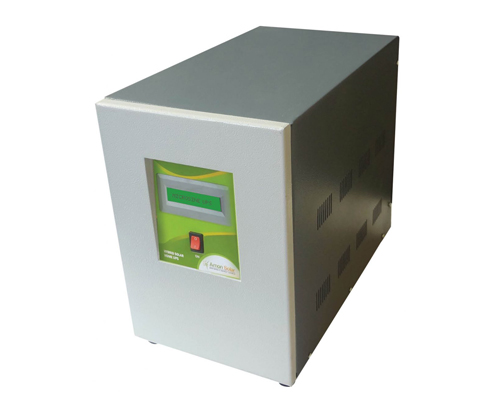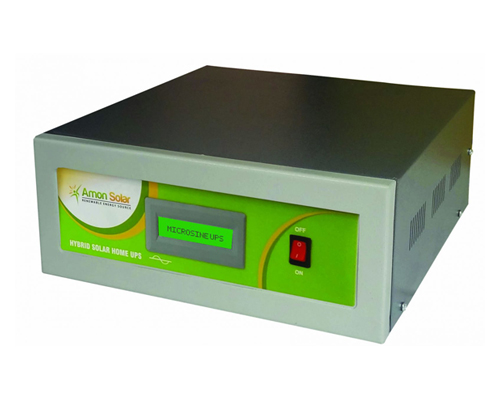 AMON solar charger along with our inverter will have first priority solar charging. i.e., when it Is charging from solar, it will not charge from the mains. Also, when it is charging from solar and battery Is nearly full charged (for AMON Inverter this voltage is settable in menu), the inverter will start Working by disconnecting the mains bypass. So the solar power will go to the load through inverter and Also charge the battery (online function) if the solar current is more than the inverter current. If solar current is less than the inverter current, inverter will take the balance current from the battery.When the battery reaches the reserve charge (in AMON Inverter this value is settable), inverter will stop And mains will bypass, and the battery will be charged by solar. During nights, if the battery is not Charged from the solar, battery will charge from the mains but only to a certain percent (in AMON Inverter this value is settable) so the next day the battery can be charged from solar. If the battery is Fully charged using mains the previous night then the solar energy during the next day will be wasted.This way the first priority is always given to solar.
Technical Specifications
1.Rating : 800VA to 5 KVA.
2.Mains input : Computer mode : 180V to 250V Normal mode : 90V to 280V.
3.Battery volt 12 V to 72 V DC.
4.Input frequency : 45 to 55 Hz .
5.Output Frequency : 50Hz.
6.Output Voltage 230V +/-3%.
7.Inverter efficiency : 90%.
8.Wave form : pure sine wave .
9.Charging Technology : SMPS Type for Mains PWM / MPPT for Solar .
10.Over Load Capacity : 100% above the rated capacity.
11.Charging Current : Settable up to 15Ve.
12. Charger working range : 120 to 280 V AC mains input